WHAT SETS US APART FROM THE REST

When asked "How is WETATi different from any other organization you have joined?" Kim DelValle of Florida said, "WETATi is about people growing together and helping one another through service. WETATi has a servant philosophy mindset and attitude whereas other organizations were more self-serving."
Krystal Glenn of Maryland has this to say when asked the same question: "WETATi is different from other organizations that I have joined simply because its focus is on the person. I love the way that you have to complete these questions. It requires you to think about why you are really interested in joining the organization. It's not about how many members, but more the quality of the members. They say you are only as strong as your weakest link and WETATi makes sure that all their members are STRONG in turn creating a powerful organization. I am excited to be a part of something that will not only enhance me personally as a woman but also as a business woman and sister in this community of great women. Also the leadership is divine. Margaret has an aura about her that lets me know that this is destined for GREATNESS! WETATi POWER!"
WETATi

offers a wide variety of personal and Business development and Empowerment programs that is geared to ADVANCE and CHALLENGE women to DARE to Achieve their Impossible.

INTERNATIONAL BENEFITS
Partnership with businesses in the United States and Africa and the Caribbean

Partnership with universities and other academic institutions in the United States

University scholarships for qualified students from Africa and the Caribbean

Partnerships with hospitals and healthcare institutions in the United States

Partnership with other NGOs in the United States

Organize female tourists to Africa and the Caribbean
NATIONAL BENEFITS
Members have the opportunity to leverage some of the business joint ventures WETATi has secured EXCLUSIVELY with major corporations for her members

Opportunity to gain employment with our corporate partners

Offer your services as a member to other members in our community under our Member-to-Member Services program

Business Consulting Services

Website Buildign Services

Become one of our Coaches/Experts if eligible and leverage your talent

We are the only one with our own empowering theme song titled"WETATi Power"

The WETATi Dance Craze that inspires you to move and take action
PROGRAMS
Spirituality/Mindset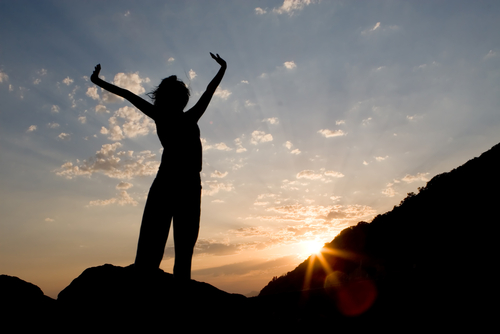 spirituality refers to an ultimate or an alleged immaterial reality; an inner path enabling a person to discover the essence of his/her being; or the "deepest values and meanings by which people live." Mindset refers to a habitual or characteristic mental attitude that determines how you will interpret and respond to situations
Family/Relationships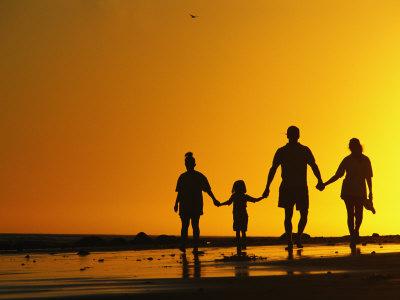 Healthy communities are built on strong family relationships and there are a rich variety of interpersonal skills that contribute to healthy families.
Money & Career/Business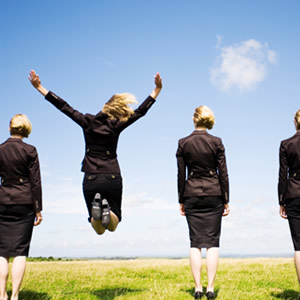 Managing your money, budgets, career and business and maintaining balance. WETATi has joined ventures with major financial institutions to teach and empower our women about money and how to build wealth.
Women & Technology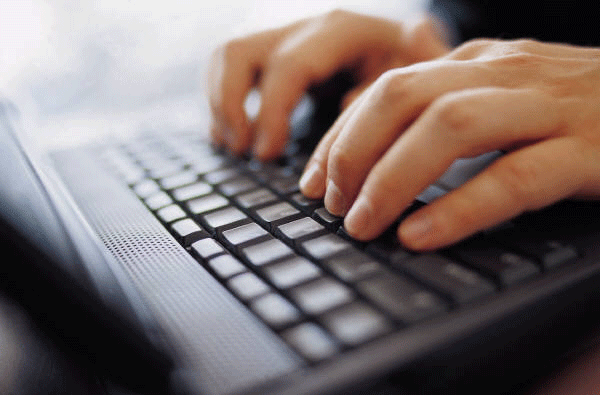 Understanding the ins and outs of the computer world and social media is a must today and not an option.
Wellness/Fitness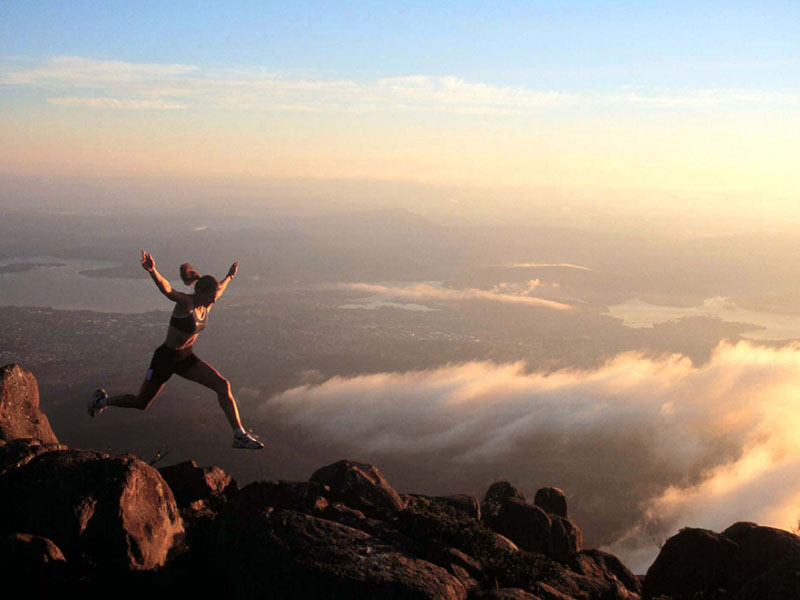 The condition of good physical, mental and emotional health, especially when maintained by an appropriate diet, exercise, and other lifestyle modifications.
Writing & Publishing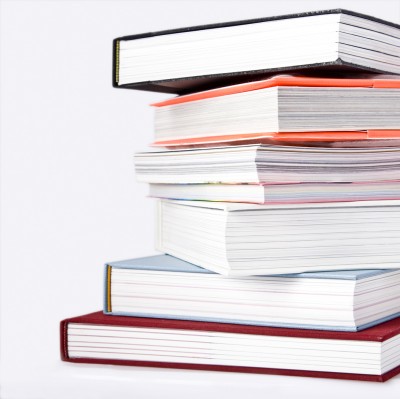 Every life has a story, you must tell yours and WETATi is here to show you how to write and to publish through the several writing and publish to change your life and those you touch daily.


Public Speaking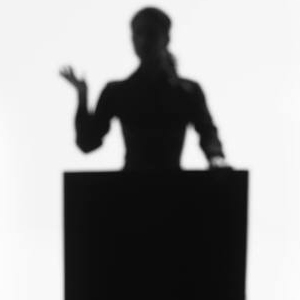 Your life and business success depends largely on your ability to communicate effectively with everyone you come across. Therefore, effective and confident public speaking and presentation skills in no longer an option it has become a must if you are to achieve beyond mediocrity. Effective Public speaking is an art and even if you were not born with it, you can learn it.
Have you ever given a talk in public and worried that you are not doing a good job and that people are making fun of your speaking style or not even listening to you? Do you have a fear of public speaking? Or are you confident in front of an audience but want to make sure you get your message across well? Or even worse, too afraid to get up and speak in public, well the cost of not communicating effectively and confidently may be more damaging to you than you even realize.
When you take the art of public speaking coaching with us you will learn how to develop powerful, confident, empowering, persuasive messages and speak them them with confidence and enthusiasm, inspiring anyone who hears you speak.
Life, Business & Professional Development
We teach/coach women and girls how to advance their careers; build or expand their small businesses.
Member SpotLight
We spotlight memerbs that have businesses to showcase their businesses and much more